Scale your business with growth capital
SaaS Capital® has been lending to SaaS companies since 2007. It's time to put our expertise to work for you.
Nice to meet you!
Streamlined access to non-dilutive capital for qualified SaaS companies
Lending to SaaS companies is our singular focus. Our underwriting processes and our products are attuned to the needs of your business.
Work with the SaaS Capital® team and experience:
A transparent process tailored to SaaS businesses.
Credit facilities with more availability and fewer restrictions.
Quick decisions for qualified businesses; current venture-backing not required.
Access to SaaS expertise and a decade worth of research data.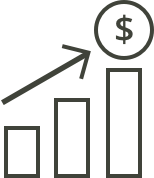 Approach
SaaS Capital pioneered alternative lending to SaaS. Since 2007 we have spoken to thousands of companies, reviewed hundreds of financials, and funded 60+ companies. We can make quick decisions. The typical time from first "hello" to funding is just 5 weeks.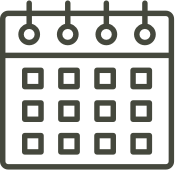 Product
Debt can be a powerful growth tool for SaaS companies. Properly structured, credit facilities can minimize dilution, while availability grows as the business scales. Our MRR line-of-credit offers high capital availability, few covenants, and long commitment periods.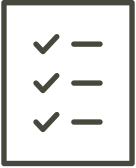 Criteria
SaaS Capital funds "scale-up" SaaS companies with $3 million or more in ARR. Companies do not need to be profitable or venture-backed to qualify, but they do need to have a solid history of retention.
We like to write things for you.
Featured Research
Research
What's Your SaaS Company Worth?
Private B2B SaaS companies are typically valued using a multiple of annualized recurring revenue (ARR) but determining the correct multiple to apply is difficult. We provide a data-driven, statistically backed methodology for determining a baseline valuation multiple from a company's ARR growth rate and net revenue retention, and the current level of the SaaS Capital IndexTM, which is published as a free service by SaaS Capital®. A full formula, as well as an Excel spreadsheet and summary table, are provided for your convenience.
Read More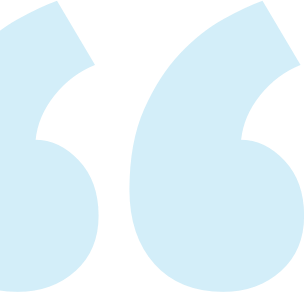 With SaaS Capital, we've accelerated growth, avoided dilution, and utilized increased access to capital over time as the business has scaled. The SaaS Capital team is great to work with and strives to make it a win, win proposition.

They are a flexible, non-dilutive option and they really understand the needs of a SaaS business. Due to their extensive reach and best practices insight from other SaaS companies, SaaS Capital also adds significant value to Updox beyond just capital.

Their approach to financing and experience with other SaaS companies has set them apart as the premier partner for our business.

We were fortunate to have a number of financing alternatives, but in the end, the availability of the SaaS Capital line, coupled with the ability to draw down cash only when we need it, made SaaS Capital the obvious choice.
Driving better outcomes
Success Stories
Read our case studies to learn why SaaS Capital is the "just right" partner for SaaS businesses, how growth debt positioned a company for acquisition, and how a company created $28.8 million of net equity value.
Learn More